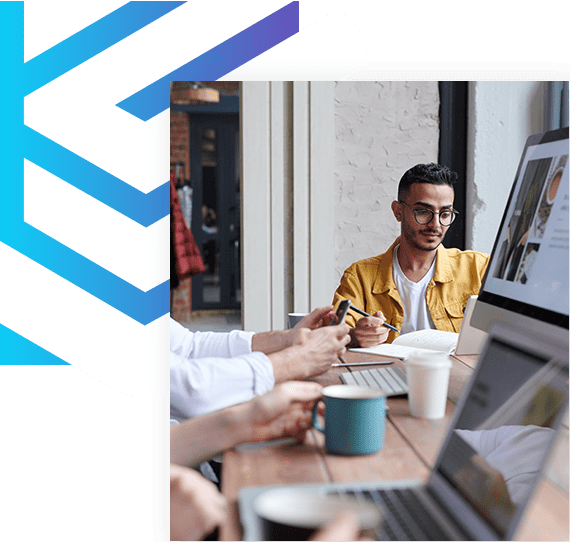 // about service
We Provide Best
Web Development
CSI Java expertise extends beyong the language, it covers the ecosystem of tools required for Java development.
CSI PHP dedicated development teams create solutions to help you reach your business goals.
Whether you're thinking of designing a brand new website or redesigning an old one, CSI WordPress developers are available to help you achieve fantastic results!
CSI highly qualified magento developers with hands on experience will provide world class eCommerce solutions to drive more sales for your online store across every channel